The Creative Enterprise Zone promotes and connects individuals and organizations in the Raymond-University area of St. Paul, Minnesota, to advance creative, economic, and cultural development.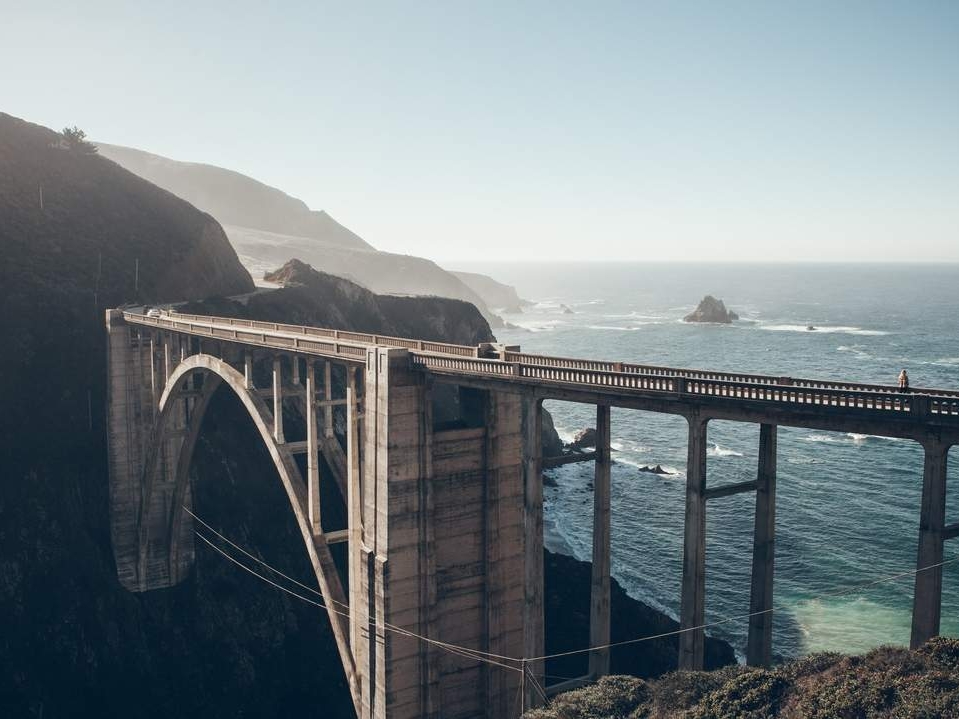 Find out about our organization,
mission, our methods, and the results of our decades of advocacy.
Ready to take the next step? You can become a contributor to our cause, or participate yourself.